A Warm Welcome from Car Connections
Shopping for a vehicle can be a time-consuming, stressful and tedious process even if you know what you want. Whether you worry about paying too much or are concerned about the true condition of a used vehicle, Car Connections is here to help. Based in Parker, CO, we offer our automotive consulting services to buyers and sellers of new and pre-owned automobiles across the US. At Car Connections, we find what drives you.
Connect with Us
Car Connections is available to help anyone looking for any type of vehicle. Our experts will find you the perfect family sedan, the safest, most reliable car for a new driver in your family or that sports car you are finally ready to buy. If you own a business, we can help you build your fleet or find a practical delivery truck. We love cars and we love a challenge.
Contact Information
Car Connections
Parker, CO
Phone: 303-995-0727
Email:  info@carconnections.us
Hours of Operation:
Monday to Friday:
9:00 AM – 9:00 PM
At your convenience, by appointment.
Areas Served:
Nationwide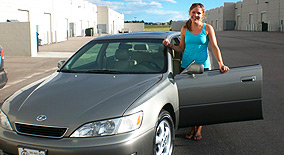 Make The Connection
Find out more about our company and our vast automotive industry knowledge and connections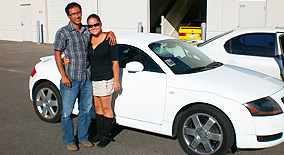 Make The Connection
Let us do the car shopping — we actually enjoy it! We do our best to get you what you want at the right price.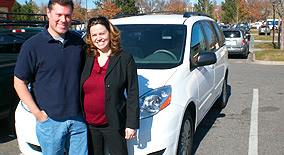 BECOME AN AUTO CONSULTANT
If you are a car enthusiast, learn about the growing Automotive Consulting Network and how to join.