CAR CONNECTIONS
SERVICES
Are you looking to buy, lease, or sell a vehicle?
Make an appointment by filling out our contact form or calling (303) 995-0727 today.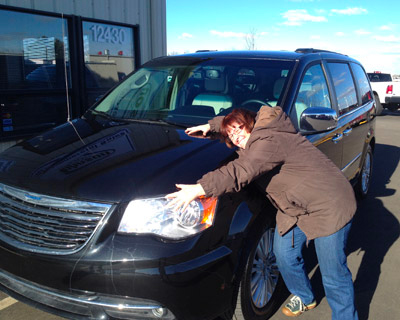 Professional Automotive Consulting Services
Car Connections is uniquely positioned to help individuals and businesses get the vehicles they want and need, nationwide. From hard-to-find collector cars to business fleets, we have assisted buyers and sellers with mutually beneficial transactions. Our fee structure is affordable for all customers, and as with other professional services, is designed to provide you maximum value. We charge a flat fee plus added travel fees. As part of the initial consulting process, we can help you to get the best lease deals, best dealer incentives/rebates, best loan rates and give you advice about leasing vs. buying.
Contact Information
Car Connections
Parker, CO
Phone: 303-995-0727
Email:  info@carconnections.us
Hours of Operation:
Monday to Friday:
9:00 AM – 9:00 PM
At your convenience, by appointment.
Areas Served:
Nationwide
we save you time, hassle, aggravation, money
We work for clients and are not commission based
Our motivation is to find the best vehicle for you
We bring the car and the paperwork to your home or office
You Avoid The Car Lot & Sales Staff
You Enjoy Buying A New Vehicle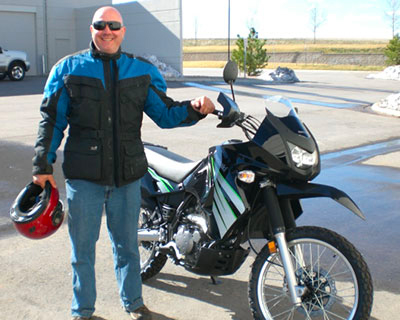 Make buying or selling your car a pleasurable and fun experience.
Get discounted fleet pricing without haggling. We find the car you need, arrange a test drive, and schedule delivery to save you time. For pre-owned cars, we arrange for a mechanical inspection.
Since we assist in the purchase of hundreds of cars a year, we have substantial buying power and understand all the loopholes and tricks. Rest assured, with us on your side you will get nothing but the best of deals.
We Work Only for YOU
You can depend on us to provide you with the right automotive options without hassles or pressure. We never push our customers to buy any specific make, model, product, or service. We are always objective and unbiased in our dealings and ensure you comfortable, personalized services.
At Car Connections, we have carefully developed contacts throughout the local and national automotive industry. Our contacts include franchised new car dealers, used car dealers, and independent dealers.
We also work with brokers, auctions, private party buyers and sellers, aftermarket accessory manufactures and distributors, as well as sources for financing and extended warranties.
Learn about ACN
Car Connections is part of the growing, nationwide Automotive Consulting Network. Find out more about ACN now