CAR CONNECTIONS
CLIENT TESTIMONIALS
At Car Connections, we believe that satisfied customers are the best way to show our expertise. Let us make your next vehicle buying experience a fun and exciting one. Whether it's a car, SUV or van, trust us to find you exactly what you want. Read some rave reviews from clients who have used our vehicle buying services.
With your expertise, professionalism and fabulous customer service, we experienced a prompt purchase and sale! We got exactly what we wanted, and saved a bundle of money. What a deal!
I was impressed there was no pressure, only a desire for me to have what was right for me. You handled all the negotiations, all I had to do was show up, sign some papers, and drive away.
Your excellent service and responsiveness means a lot to us. I'd hate to add up all the time and money it would have cost us without you!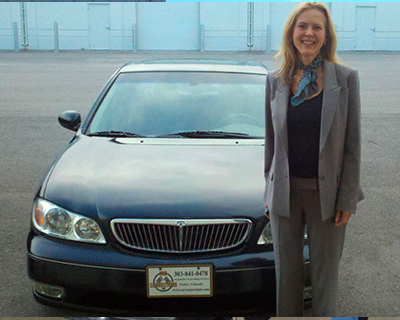 I'll never buy a car any other way! You made the entire process so painless – and fun
It was a relief not to visit the car dealers personally, but rather to depend upon your expertise and connections to locate a vehicle for me.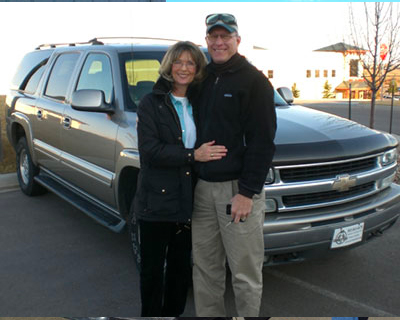 Contact Information
Car Connections
Parker, CO
Phone: 303-995-0727
Email:  info@carconnections.us
Hours of Operation:
Monday to Friday:
9:00 AM – 9:00 PM
At your convenience, by appointment.
Areas Served:
Nationwide
Do you have an experience with Car Connections that you would like to share? We would love to receive your feedback. Please send us a testimonial via our contact page.