CAR CONNECTIONS
MEET THE TEAM
For the past 20 years, Car Connections in Parker, CO has helped our customers across the US purchase and sell vehicles. Our founder and president, Michael Cotsworth, has been an automotive enthusiast for more than 40 years. A complete "Car Guy," he has comprehensive knowledge and expertise in everything automotive. With years of extensive first-hand experience with all aspects of vehicle sales, leasing, financing and customizing, Mike has employed his automotive expertise in this business since 1975. He is known for his industry contacts, business acumen and negotiating skills. His partner Amy has experience in dealership sales and understands the hardships customers face while negotiating for a better price. Cyndi, Mike's daughter, has been a "car nut" since birth, and is well-versed in the details of vehicle sales, titling, and finance.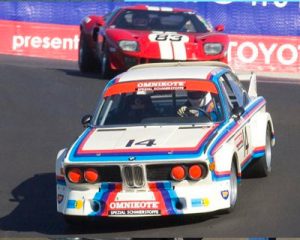 Mike and Amy are both published Automotive Journalists. Mike has authored automotive columns and articles for community newspapers, lifestyle magazines, websites, and car club publications.
As a regular contributor to the online magazine, Modern Gladiator, several of his articles can be viewed at : www.themoderngladiator.com, under "Cars". Amy has written as "Automotive Amy" for several print magazines, as well as contributing automotive and lifestyle articles for Modern Gladiator.
Contact Information
Car Connections
Parker, CO
Phone: 303-995-0727
Email:  info@carconnections.us
Hours of Operation:
Monday to Friday:
9:00 AM – 9:00 PM
At your convenience, by appointment.
Areas Served:
Nationwide
Mike and Cyndi co-hosted "Automotively Speaking", a weekly internet radio talk show, for several years.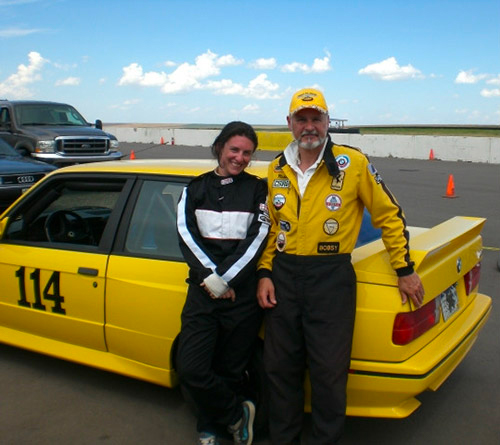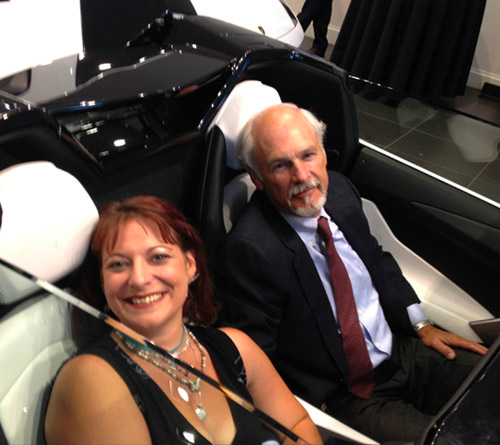 We Work Only for YOU
You can depend on us to provide you with the right automotive options without hassles or pressure. We never push our customers to buy any specific make, model, product, or service. We are always objective and unbiased in our dealings and ensure you comfortable, personalized services.
At Car Connections, we have carefully developed contacts throughout the local and national automotive industry. Our contacts include franchised new car dealers, used car dealers, and independent dealers.
We also work with brokers, auctions, private party buyers and sellers, aftermarket accessory manufactures and distributors, as well as sources for financing and extended warranties.
Learn about ACN
Car Connections is part of the growing, nationwide Automotive Consulting Network. Find out more about ACN now